6:00-8:00 - Free Play and Bus Stop Drop-Off
9:30 - AM Snack
10:00-11:00 - Outdoor Play
11:00-12:00 - Creative and Circle Time
12:00 - LUNCH
12:30-2:30 - NAP and Free Play
2:30 - PM Snack
3:00-4:00 - Outdoor Play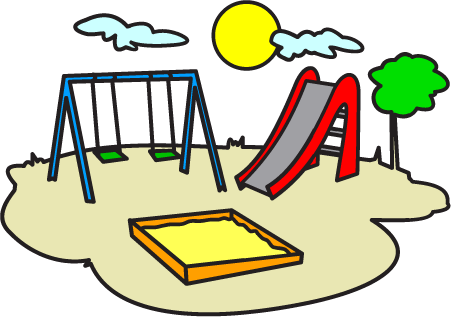 Our outdoor space is equipped with a 4'5" rock wall, balance beams, sandbox, clubhouse, paved area for zippies and block play, kiddy pool, vegetable gardens, and a cozy covered deck area.
We also take advantage of our local duck pond, parks, and beaches on a weekly basis. We love nature!

Craft supplies are available all day inside and out! We also do group crafts each day with the aim of teaching new skills and expressing ourselves in big and beautiful ways.
Circle is our time to share! We share how we are feeling, we sing together and read stories, we play games and just talk. Circle is the highlight of all the kiddos' days. We love to sing (your kiddos will come home singing lots of silly songs!) and we love to act out our favourite stories with felts and puppets.

/